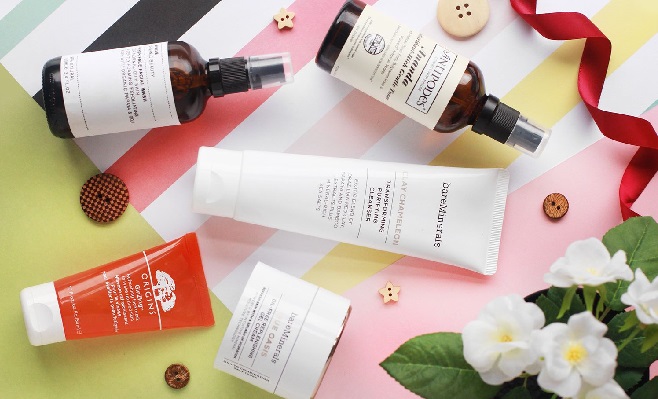 introducing
The RLIG Trading Group
Trusted relationships are the foundation of the RLIG Trading Group. We strive to provide excellent service to our specialty retail and wholesale customers through access of the world's top prestige beauty and wellness brands, market knowledge and education. Our team specializes in hair care, skin care, cosmetics, and everything else beauty.
For more, feel free to contact one of our representatives at sales@ralphleegroup.com
warehousing AND logistics
Domestic & Internationally
Our logistics experience and overall access puts us at the top of the list when it comes to delivery of your goods. We are able to ship small, medium and large sized orders to anywhere in the world. (Some countries excluded due to over complicated customs and laws)
If you have any questions on where we can ship email us directly at info@ralphleegroup.com

EXCLUSIVE PARTNERSHIPS AND RELATIONS
With Brand Owners & Distributors
Our guys sleep and breath sourcing. Our over the top aggressiveness in searching and developing new relationships with top emerging brands continues to be our mission.
If you are a brand, and would like to speak to one of our brand approval agents, please contact us at brandapprovals@ralphleegroup.com
100% Authorized Distributor
Clean & Fresh goods always. Your agent will notify you if otherwise.
Agent Support

Work hand and hand with our agents to ensure all needs are met.
Domestic & Internationally

We have access to logistics all over the world. Our team will make sure you get your goods.
Trade Alert - Delivering the latest product trends and industry news straight to your inbox.